Tornadoes in Ontario
Environment Canada's tornado database contains information from only the past 37 years. During that time, the way twisters have been confirmed and analyzed has changed drastically, right up to 2017, with the introduction of new, specialized satellite imaging.
On average, nearly confirmed and probable tornadoes occur annually in Ontario, but the figure is a bit misleading, according to Environment Canada meteorologist Peter Kimbell.
The last few years have been relatively quiet, with 10 in 2017, 11 in 2016 and nine in 2015. Some years have seen a lot more, such as 2013, when there were 23, and 2009, when there were 35.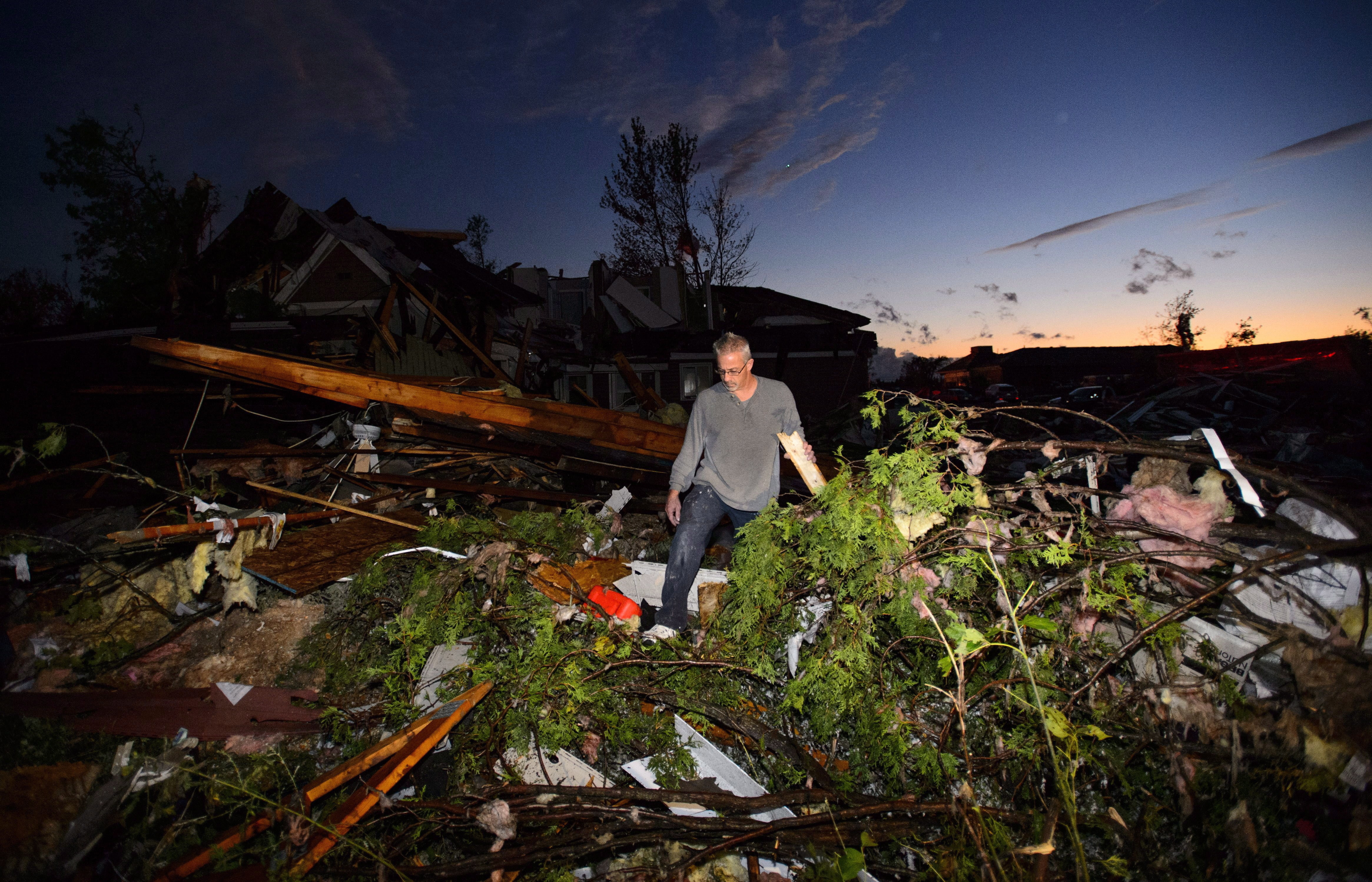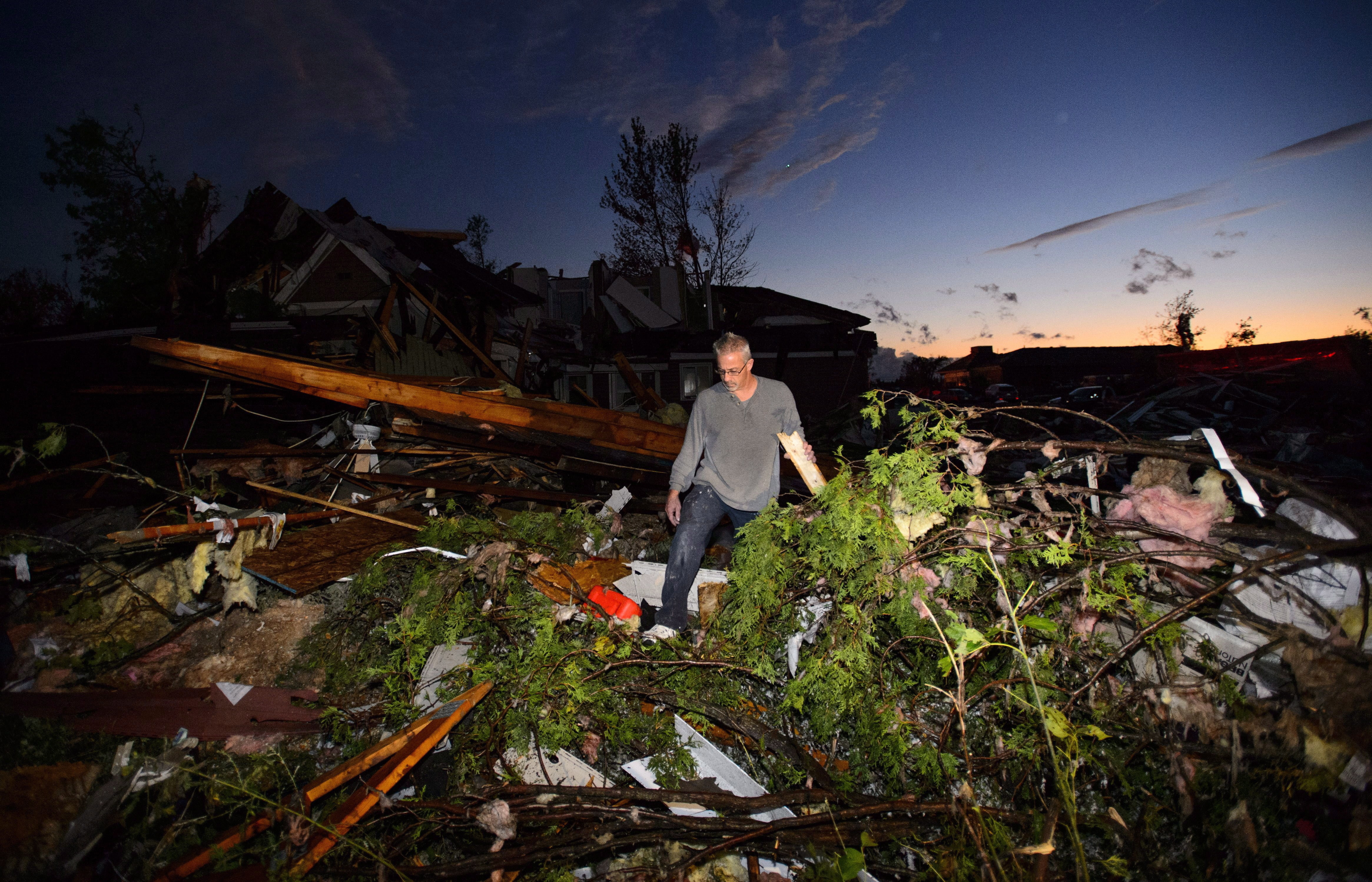 Ontario tornadoes happen most often in June, July and August — with the peak occurring in July. The numbers drop dramatically in September, October and November.
The province's "tornado alley" extends from Windsor, Ont., near the U.S. border, up to Barrie, Ont., north of Toronto, Kimbell said.
About 86 per cent of Ontario's tornadoes are weak EF-0s or EF-1s, about 12 per cent are stronger EF-2s or EF-3s and less than one per cent are exceptionally strong EF-4s or EF-5s.
In the Ottawa area, there have been several twisters in recent years, all of them EF-0s, including one that struck Casselman, Ont., in May 2013, another that hit Shirleys Bay, Ont., in June 2012, and one that hit Ottawa's Britannia neighbourhood in April 2009.